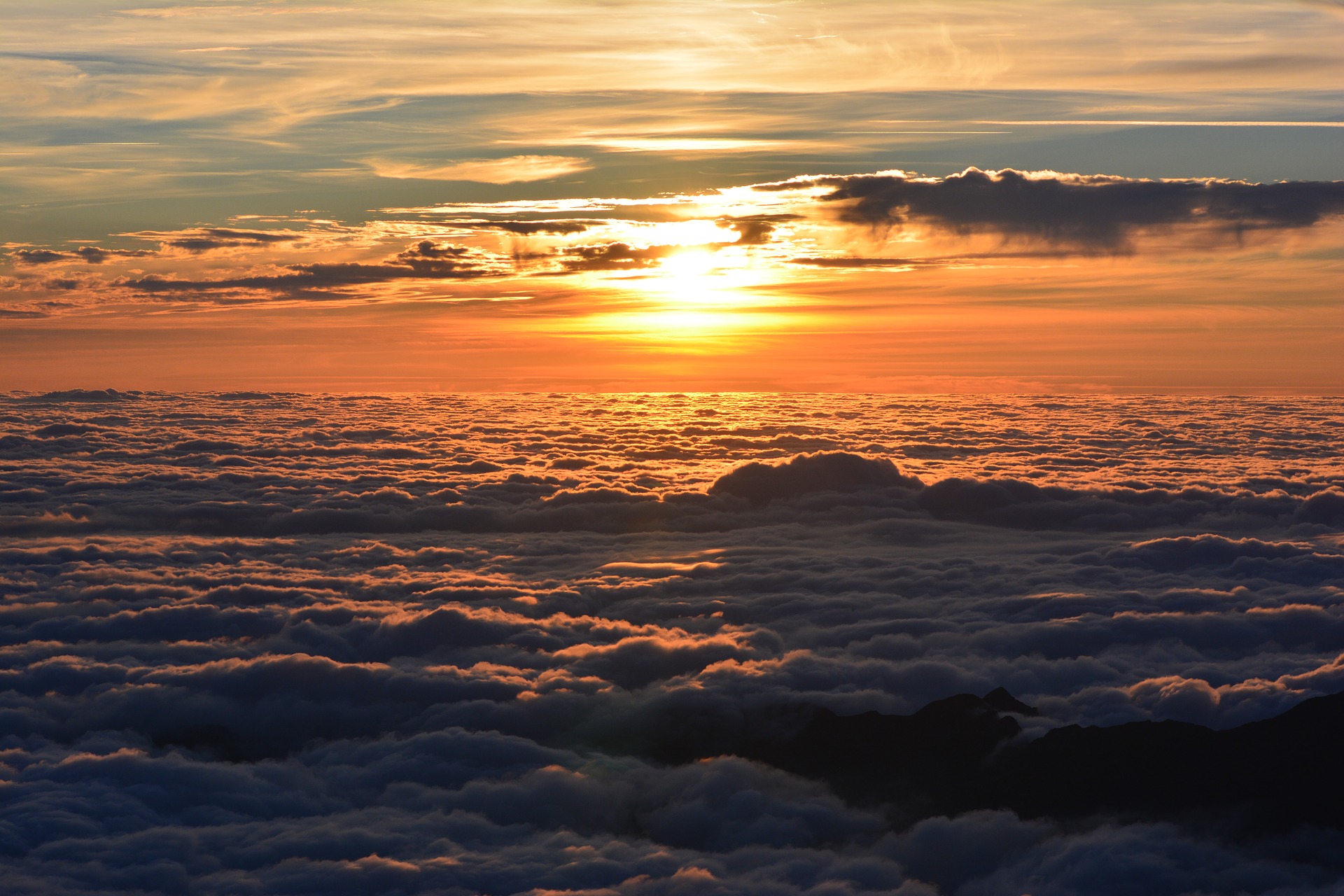 The Heaton Festival is a great opportunity to enjoy a day out, connect with your community and also to connect with yourself. That is why you will notice lots of 'MY PLACE' branding on the day.
As well as finding out through the various stalls and activities where you can find your place in the community of Heaton, you will be able to explore where you 'fit' in the wider sense too. What is my place in the grand scheme of things? Through different activities, conversation, prayer, craft and stories dotted around the Festival site, we hope to help you find your own 'MY PLACE'.
All of the activities are optional to engage with, but we at Heaton Churches Together (who organise the Heaton Festival) hope you will be blessed through them.
Come and see us all around the festival site, but especially in the My Space area below the Village Green.