Lots of food and beverage providers will be present at the festival to give you a choice of local foods/drinks!
Here's the list of vendors and providers we have confirmed for 2022 that you'll find spread around the festival site.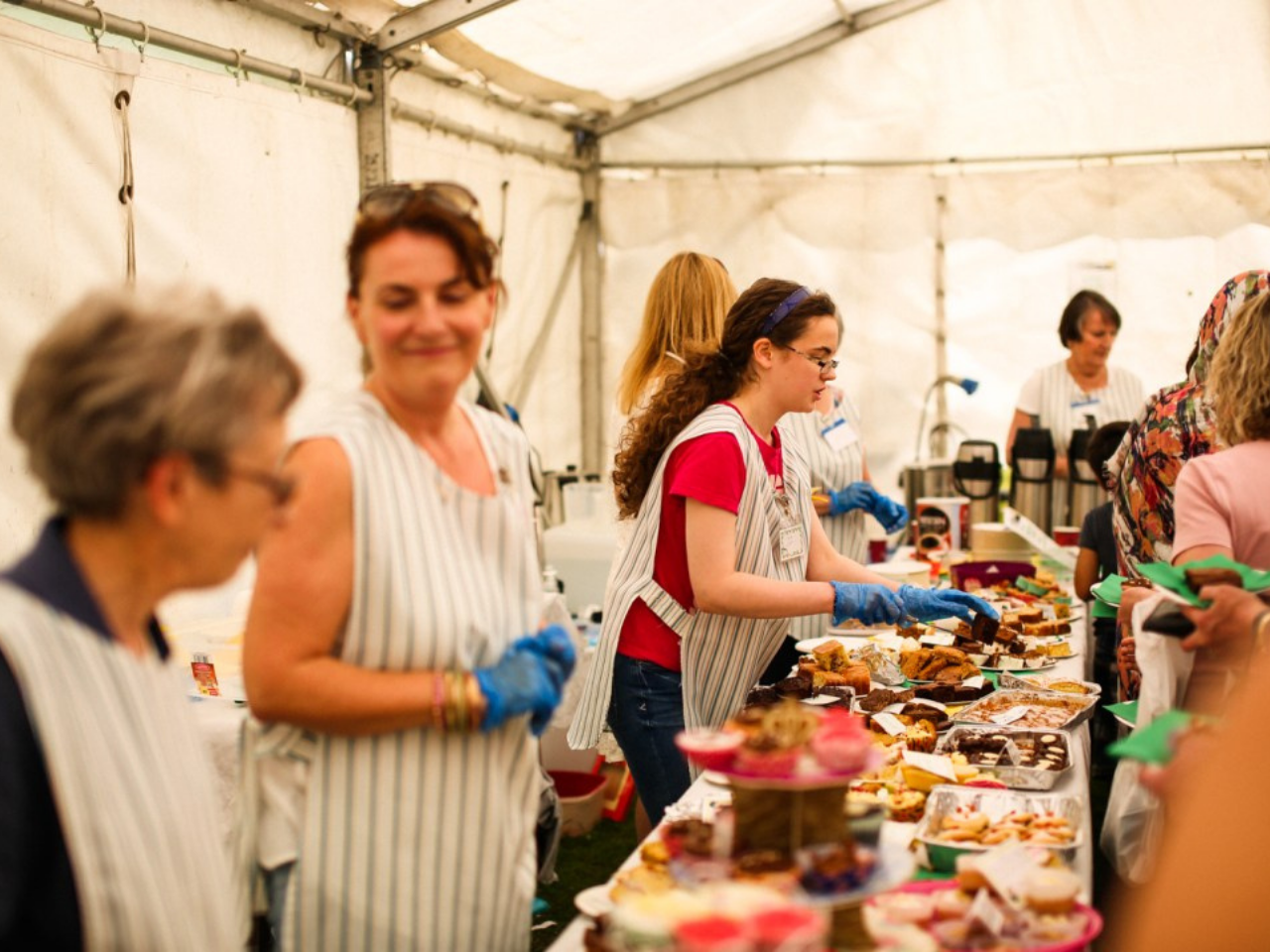 Martha and Mary's in the Park
As in previous years we will again have Martha and Mary's in the park. Here you will be able to find some of the best homemade cakes, made by the volunteers of Martha and Mary's along with lots of lovely cups of tea, coffee and hot chocolate.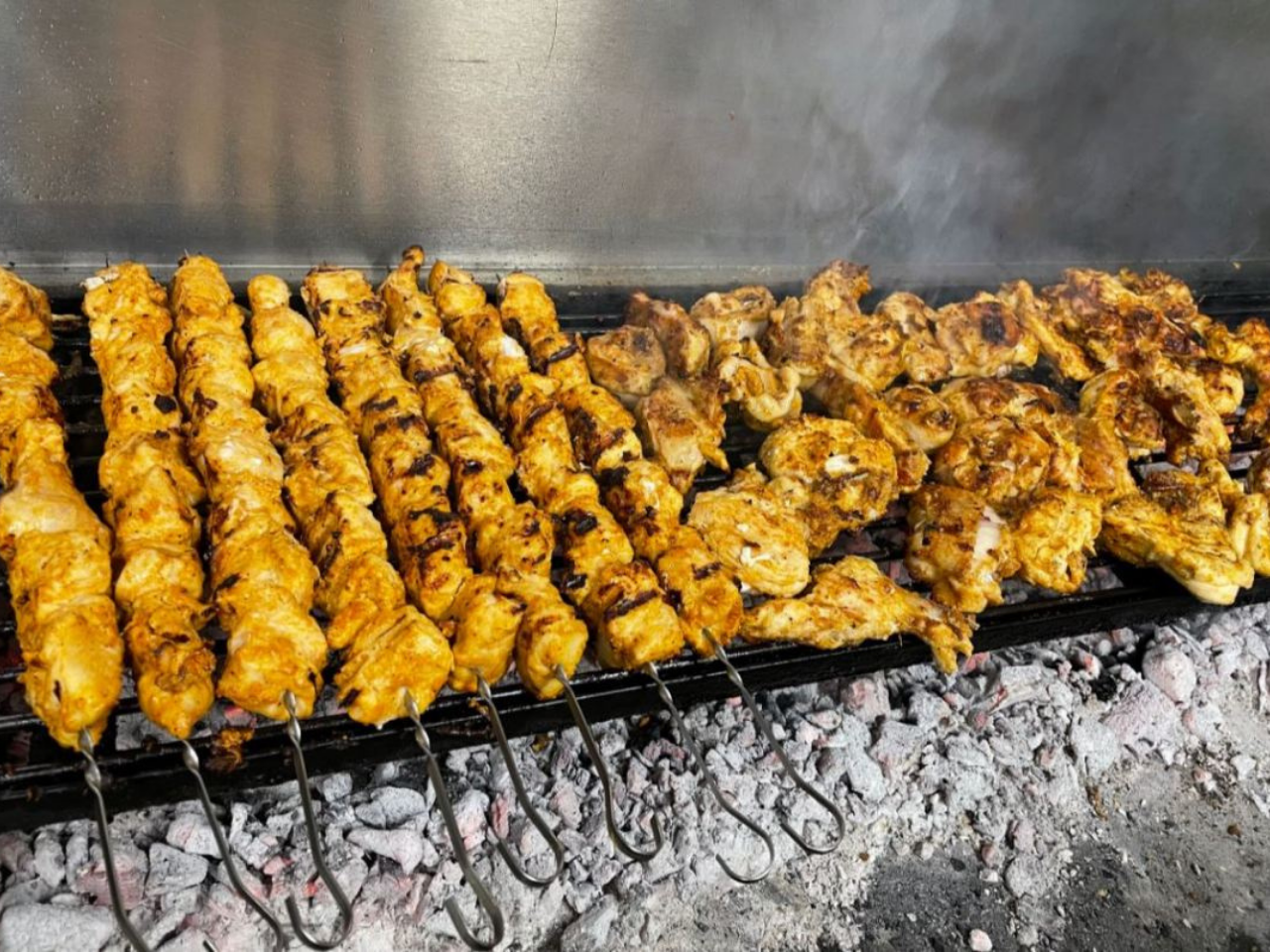 We try to bring the flavors and aromas of the Real Greek Food. We use Greek products to bring the Mediterranean aromas to you and we shop for local groceries to support Newcastle and the North East market. Visit, eat, drinke us a try.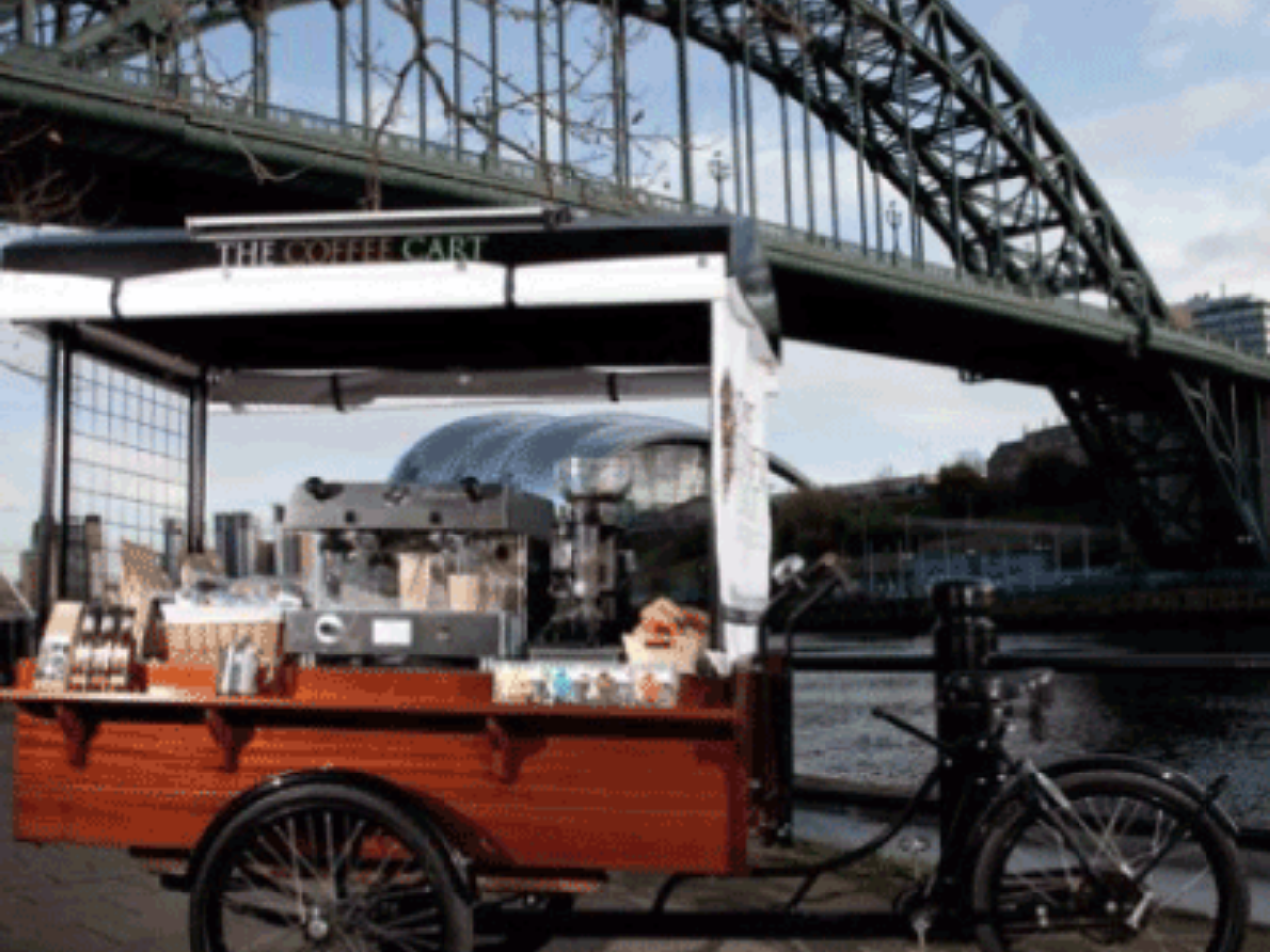 Here at The Coffee Cart, we specialise in serving our freshly ground coffee the professional way. We believe in ethical coffee, 100% organic Fairtrade and Rainforest Alliance certified, using the finest fresh beans to make your coffee the smoothest and tastiest. We will provide you with fully trained uniformed Baristas to make your coffee with the utmost levels of quality. We also provide a wide selection of Storm Tea, organic infusions that are brewed in a silk pyramid tea bag and will please the most discerning tea sipper.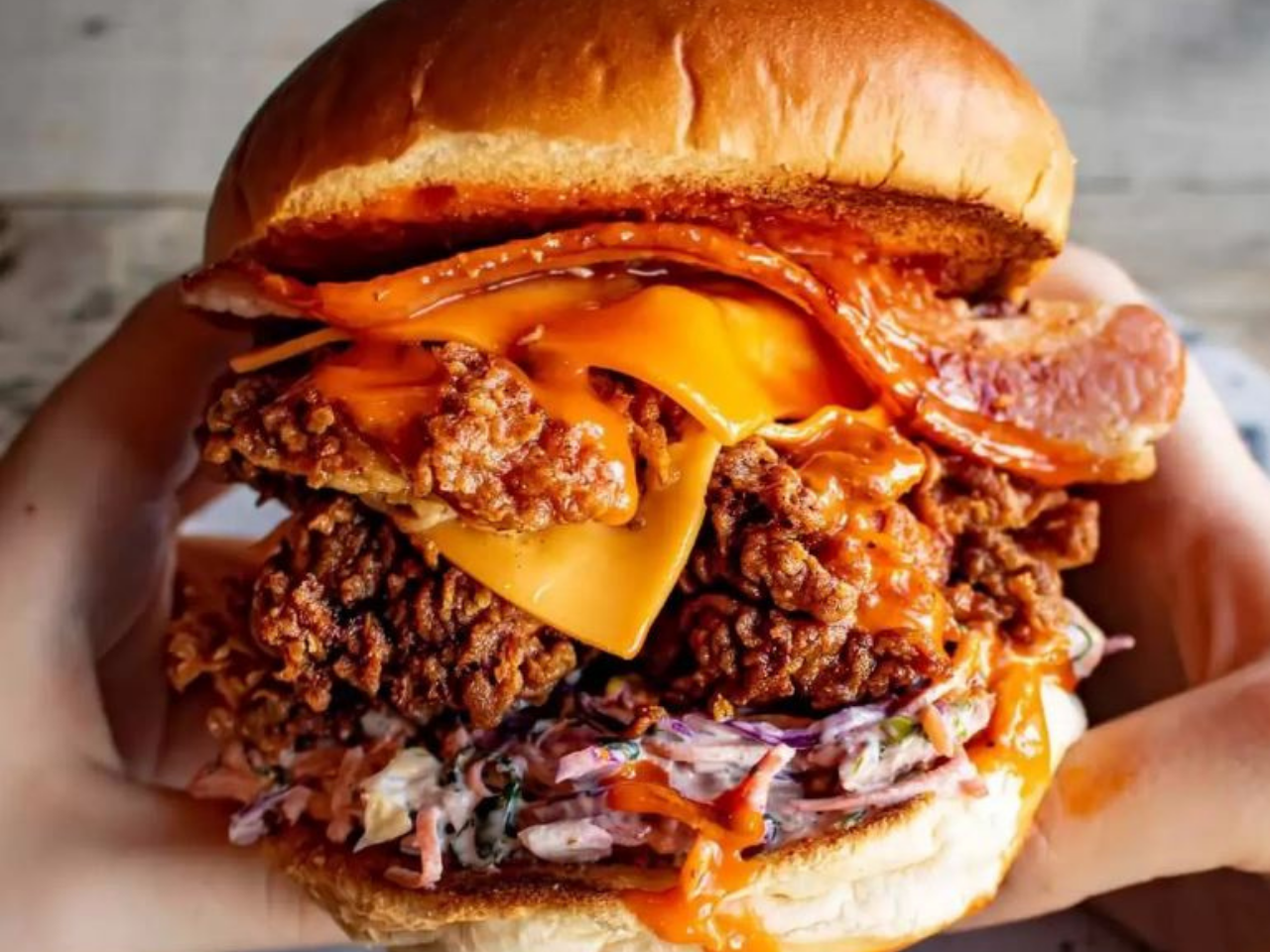 They have delighted thousands with their well-known burger and fries. Heaton Festival is delighted to welcome The Fat Hippo this year, and they are bringing their specialty burgers with them. Come hungry!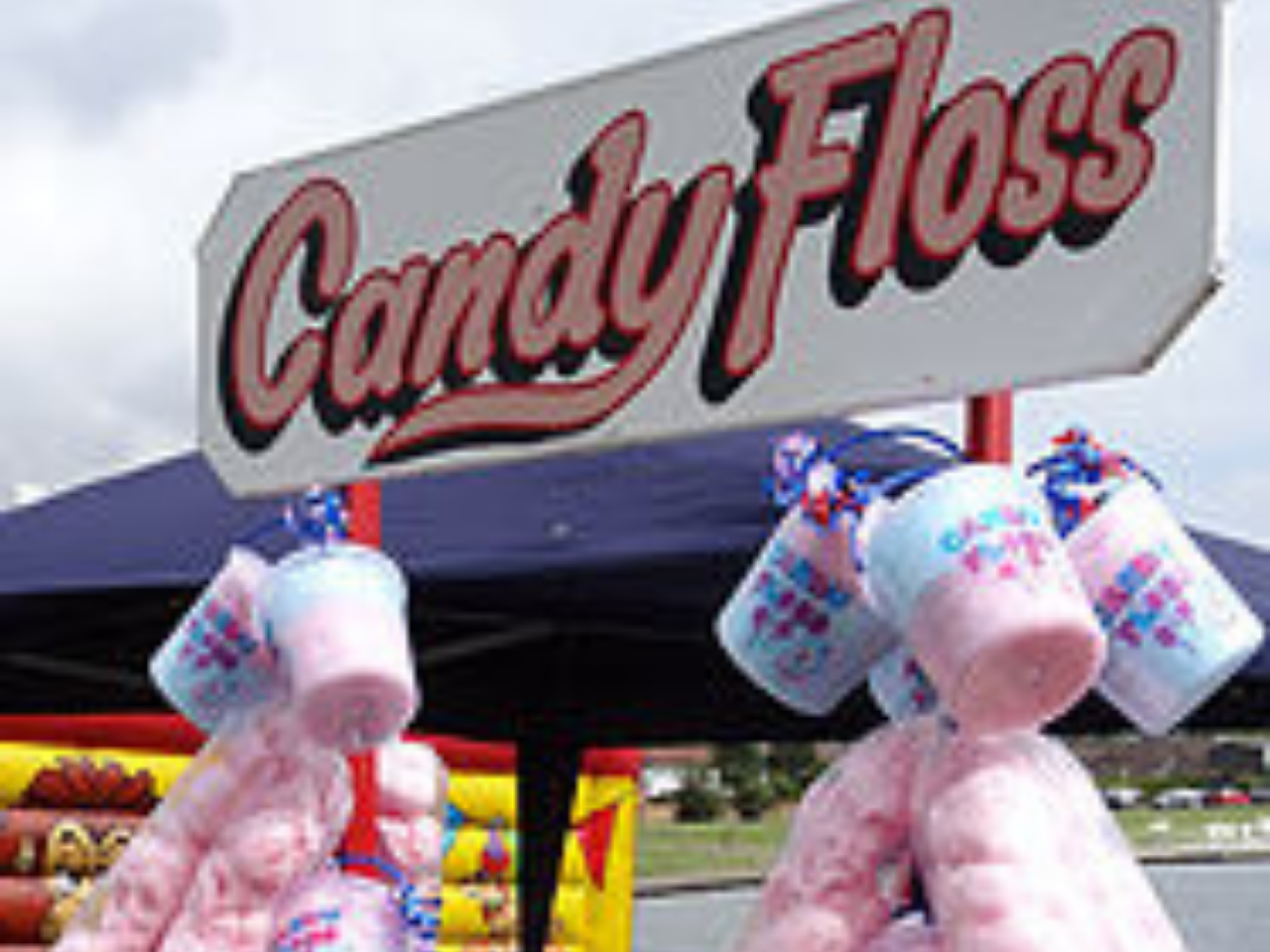 A traditional stall selling Candy floss. Candy floss being freshly spun in front of your eyes is so unique, helping you to enjoy your day that little bit more.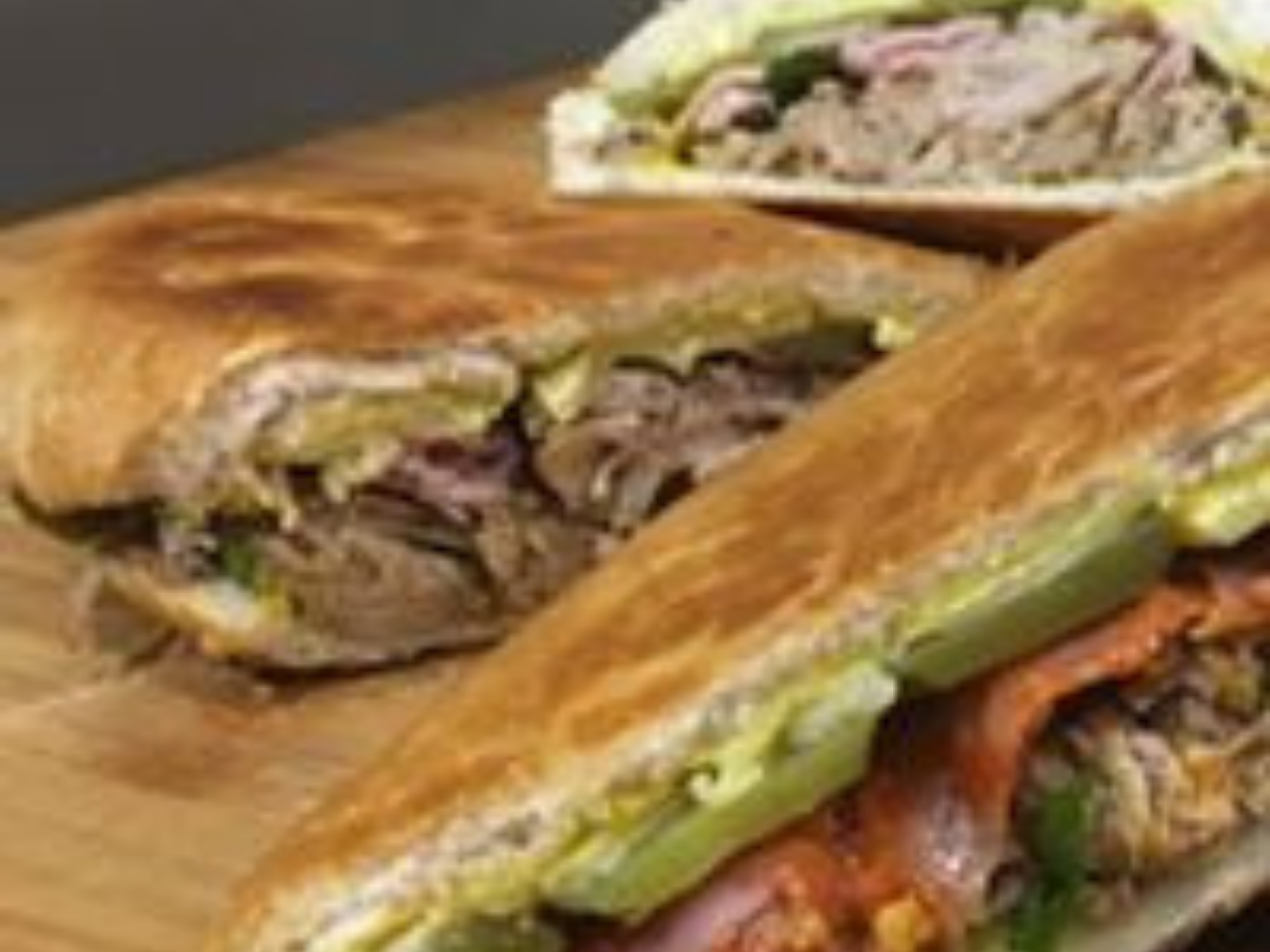 I first tasted Cuban food about 12 years ago when a Cuban/American friend of mine made me a Cuban Christmas lunch –  I've been interested and inspired by Cuban food ever since. Cubanos' food is a mix of classic Cuban flavours and recipes mixed with a few new ideas to keep it interesting – if you see me come and try it!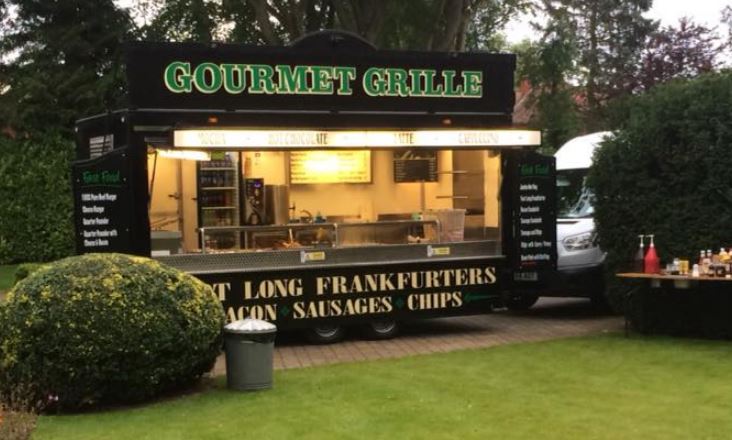 With over 14 years of experience the Dutch Doughnut Company Event Caterers supply snacks and beverages to most events. Based in Spennymoor, County Durham the company will be bringing two stalls this year: One with Sweets and Doughnuts and another with Chips, nuggets, hotdogs, sausage and bacon and vegetarian.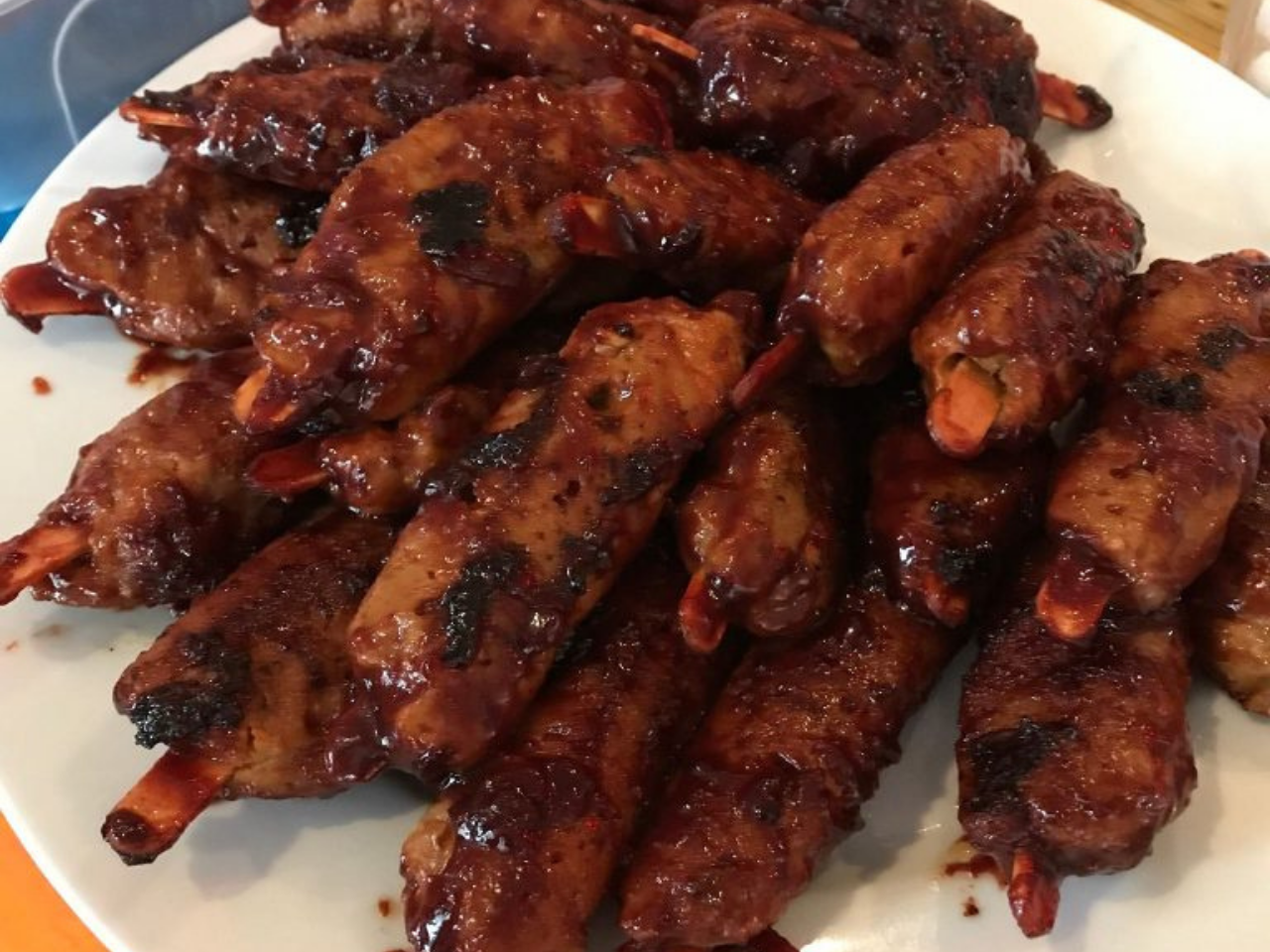 I was cooking for a friend and decided to make seitan sticky ribs. After tasting them, he said 'you need to sell these'. And Sun of Seitan was born. We were all talk for a while, doing research, getting our certificates, pricing equipment etc, but have enjoyed success with stalls at many vegan fairs, so come and try our vegan fare.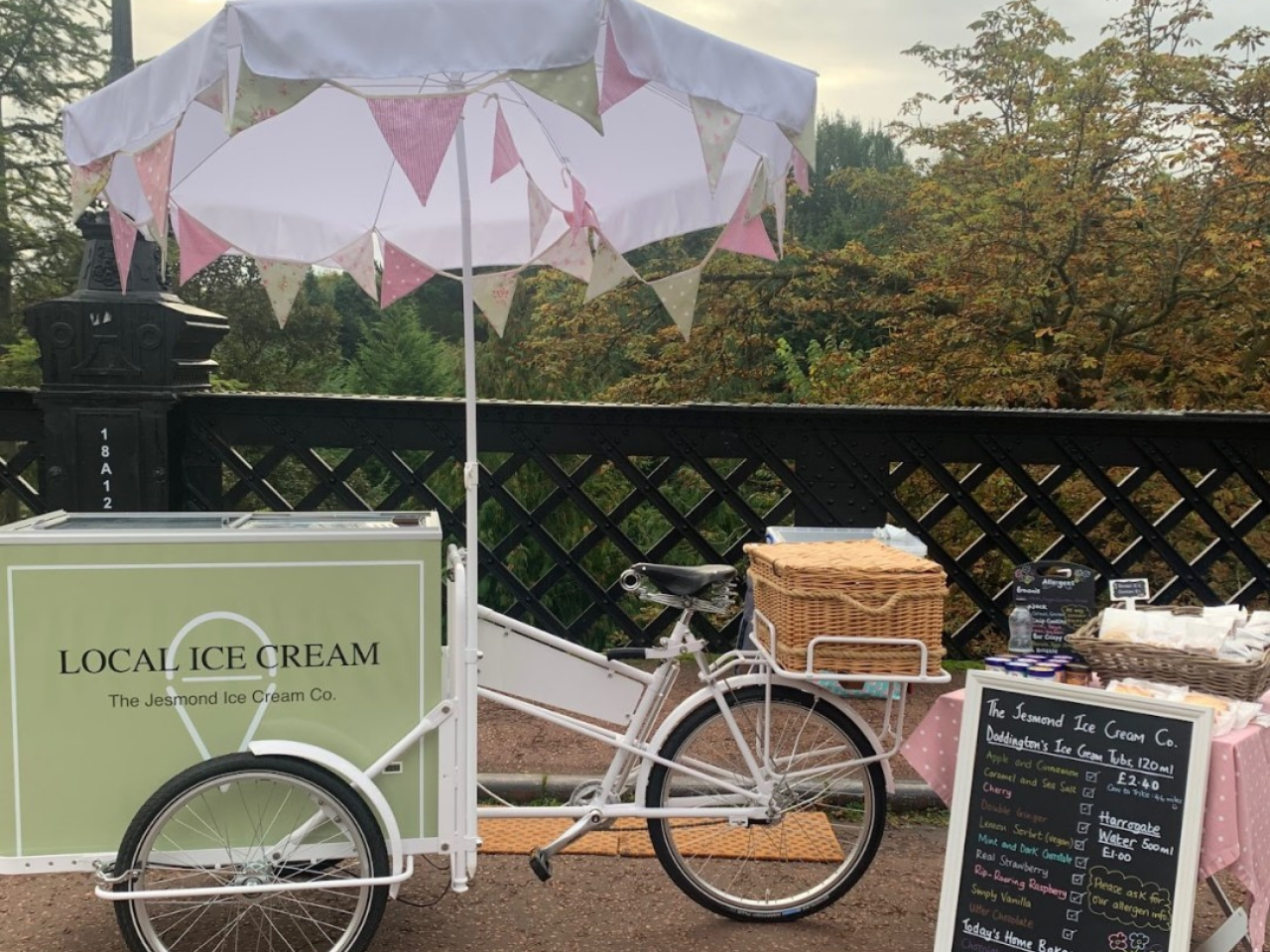 We are a small, family business selling local, natural ice cream and home baked goods from a traditional, British made tricycle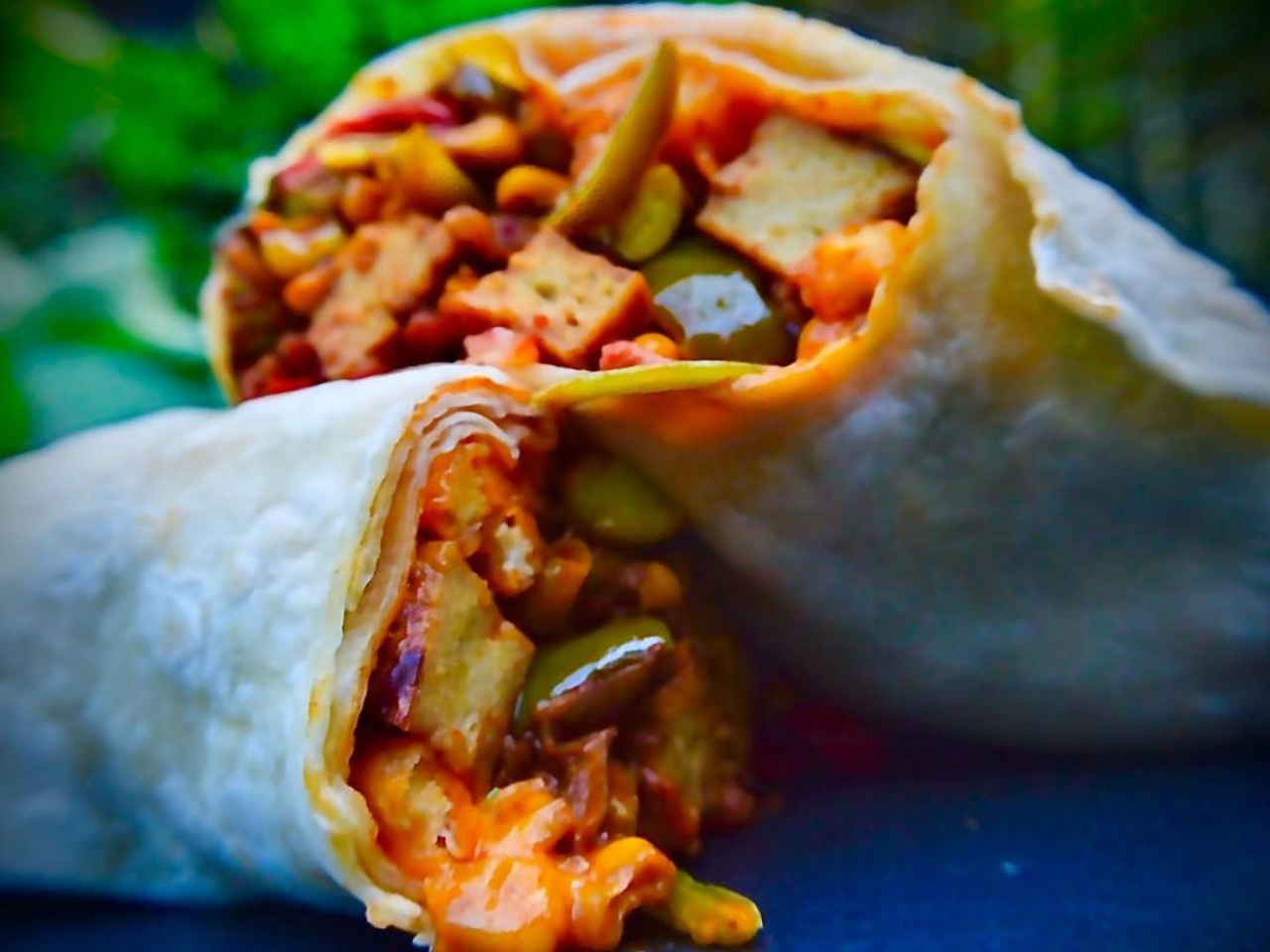 We make 100% Vegan home made recipes. OFTEN IMITATED, NEVER SURPASSED.
Original Creations by a vegan chef, in a vegan Kitchen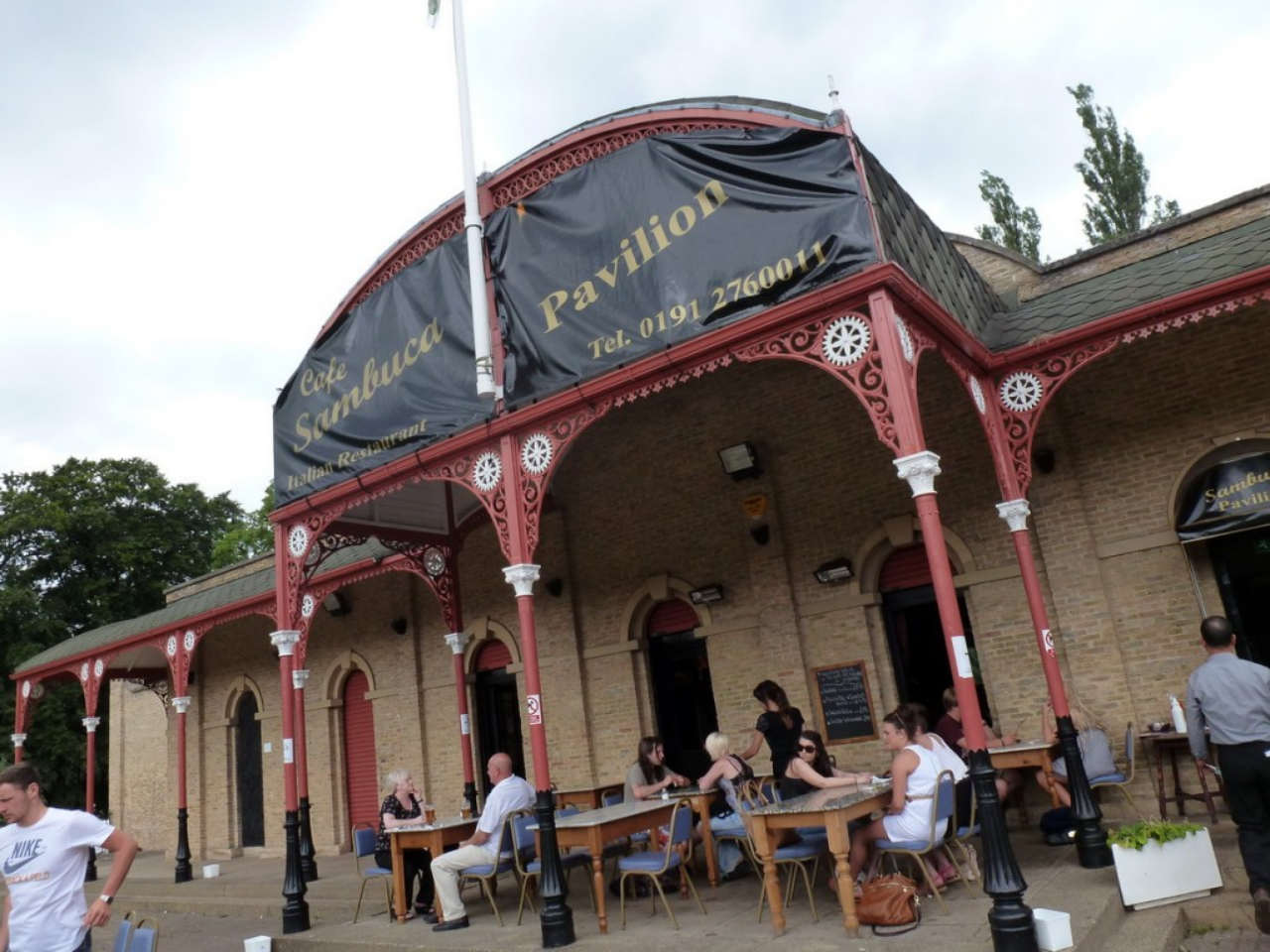 We pride ourselves on providing good service, and good quality food and drink at affordable prices, despite the economical recession we've managed to maintain our rock bottom, very modest prices.