This zone is expanding this year to not only include local sports teams, but also many other Health and Well being activities and stalls.  Come along and have a go and find out more what going on in this area Heaton and maybe sign up to join something.
Heaton Harriers
Running and Athletics club
The club began in 1890 and is very proud to enjoy success in road races from 5k to ultramarathon, cross country races, fell and trail running and track and field. We are clubmark accredited and we have over 200 members of both senior men and ladies as well as a thriving junior section. Our races: We organise the Anita Nott 5K (women's only race) on June 26th through Jesmond Dene to Heaton Park and an annual Memorial 10k Road Race on November 11th in remembrance of those who lost their lives between 1914-18. Check out our website:http://www.heatonharriers.org.uk/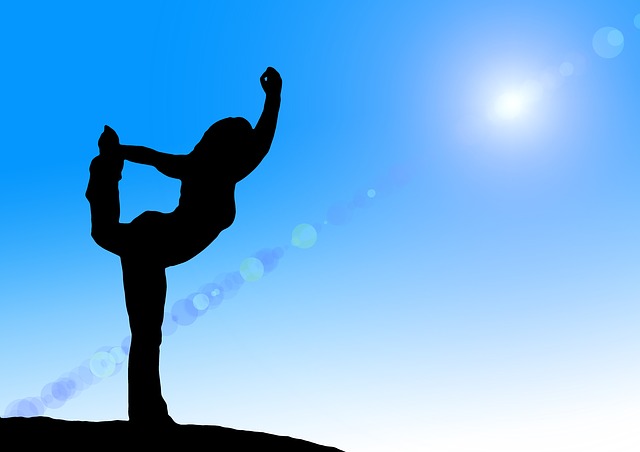 Canny Yoga
Yoga
Canny yoga classes currently take place in Heaton, at the warm and cosy studio on the top floor of the Heaton Acupuncture Clinic. All classes are inclusive and there is something appropriate for every practitioner, whether you are a beginner or more advanced, whether you want a strong practice or a gentle one. http://www.cannyyoga.com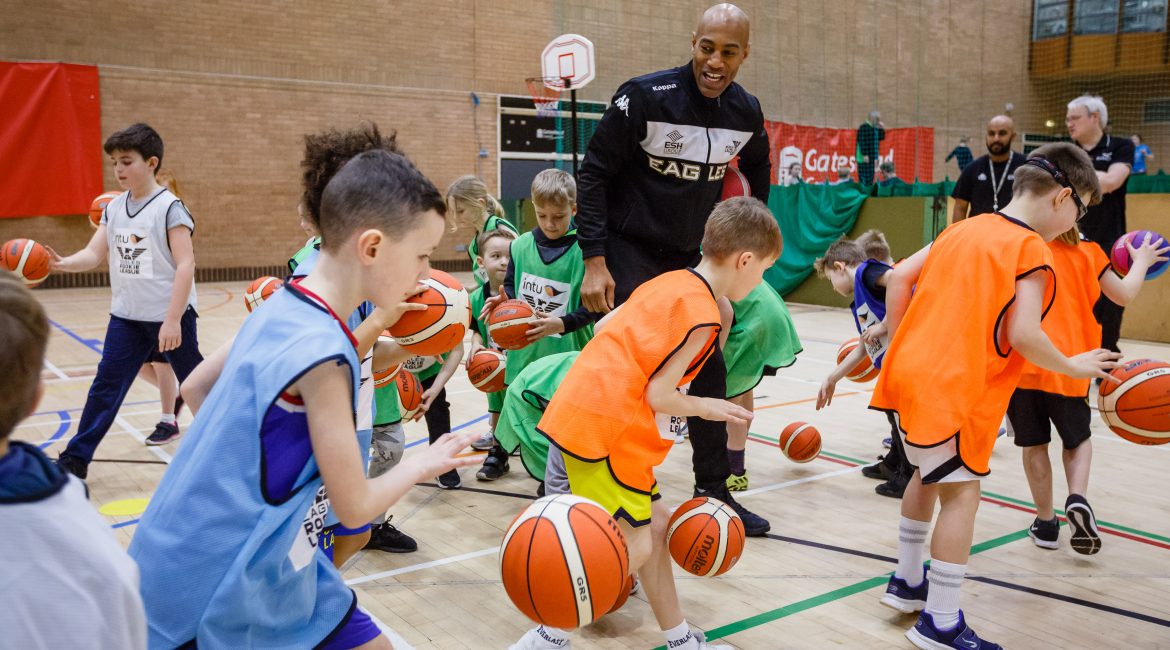 Newcastle Eagles Basketball
Basketball club
Come and have a go at some basketball challenges from Newcastle Eagles – The Newcastle Eagles basketball club is committed to working with the local community and in 2006 we launched our Eagles Community Foundation (ECF). The main aim of the organisation is to grow levels of sustainable basketball participation in Tynesdie, Wearside and South East Northumberland, predominantly through various programmes of activity across our player pathway. See our website for more details.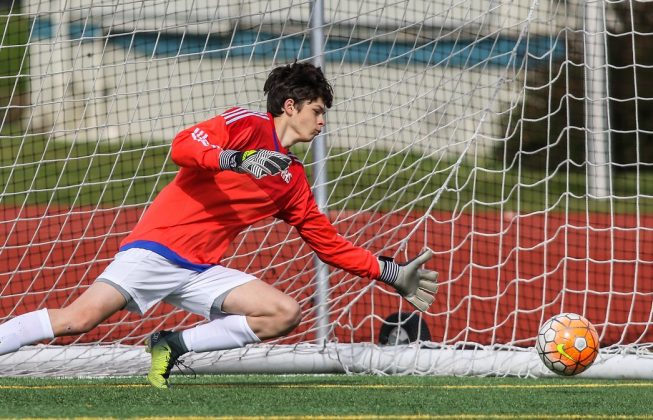 Heaton Saints football
Beat the Goalie
Heaton Saints play across the North East in an 11 a-side men's league. Come and have a go and see if you can beat the keeper.
Tyneside Outdoors
Outdoor Activities
Other youth groups stay in all the time and only go out sometimes. We go out all the time and stay in sometimes The organisation has emerged from a desire by its founders, and a recognised need within inner city communities, to engage people in informal education through out-of-doors activities. www.tynesideoutdoors.org.uk/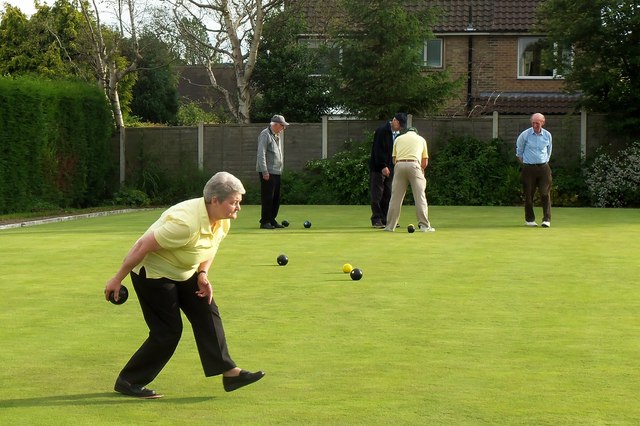 Heaton Victoria Bowling Club
Outdoor Activities
Heaton Victoria Bowling Club offers a warm welcome to all ages and levels of experience at their Open Day for Heaton Festival 2019.
Come and have a go at Lawn Bowls, our members will be there to offer demonstrations and help you have a go.
We are always looking for new members.
Find us on the green near the gate to Armstrong Park on Heaton Road.
Flat shoes only allowed on the green, eg. Trainers, Sneakers, etc.
Find us on Facebook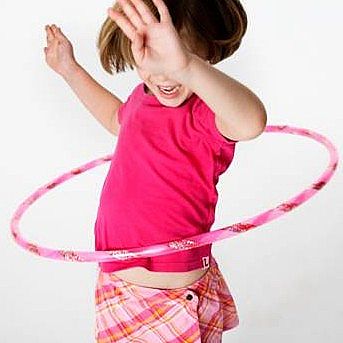 Active Newcastle
All sorts of Activities
Active Newcastle are here to help you and get more people active and having fun. We offer over 100 activities across the city. So whether you are a sportsperson, keen swimmer or Zumba enthusiast or just enjoy a walk in the park Active Newcastle can lead you to an active way of life. http://www.activenewcastle.co.uk/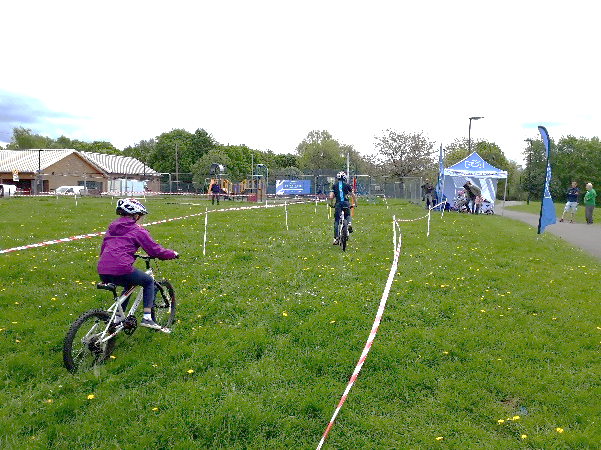 British Cycling
Cycling challenge
Have a go on our Go Ride Come and Try course. Its an opportunity for anyone to have a go at our course that will put their cycling skills to the test. Find out more about us at britishcycling.org.uk
Tennis
Outdoor Activities
Challenge your friends to a game of tennis with our festival racquets…. and please leave them behind when you are done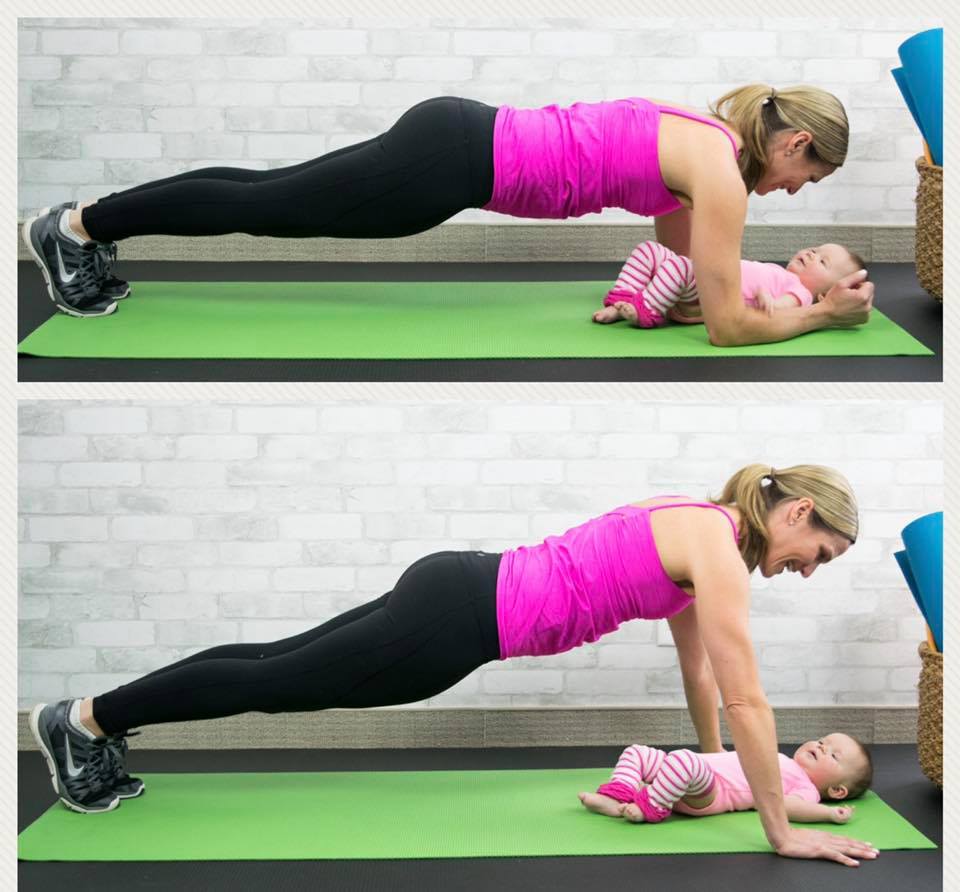 Gym Goddess
Plank challenge
Caroline Hayes, AKA Gym Goddess, is an online health and fitness coach. She helps busy working women live their best life through transforming their fitness, their nutrition and their general wellbeing and mindset. 
Through Gym Goddess, Caroline brings the principles of fitness and good, simple nutrition to busy, making it possible for them to live a fun, happy and fulfilled life, with the body of their dreams, without EVER having to diet. 
Contact Caroline at info@gym-goddess.co.uk or search Caroline Hayes on Facebook.