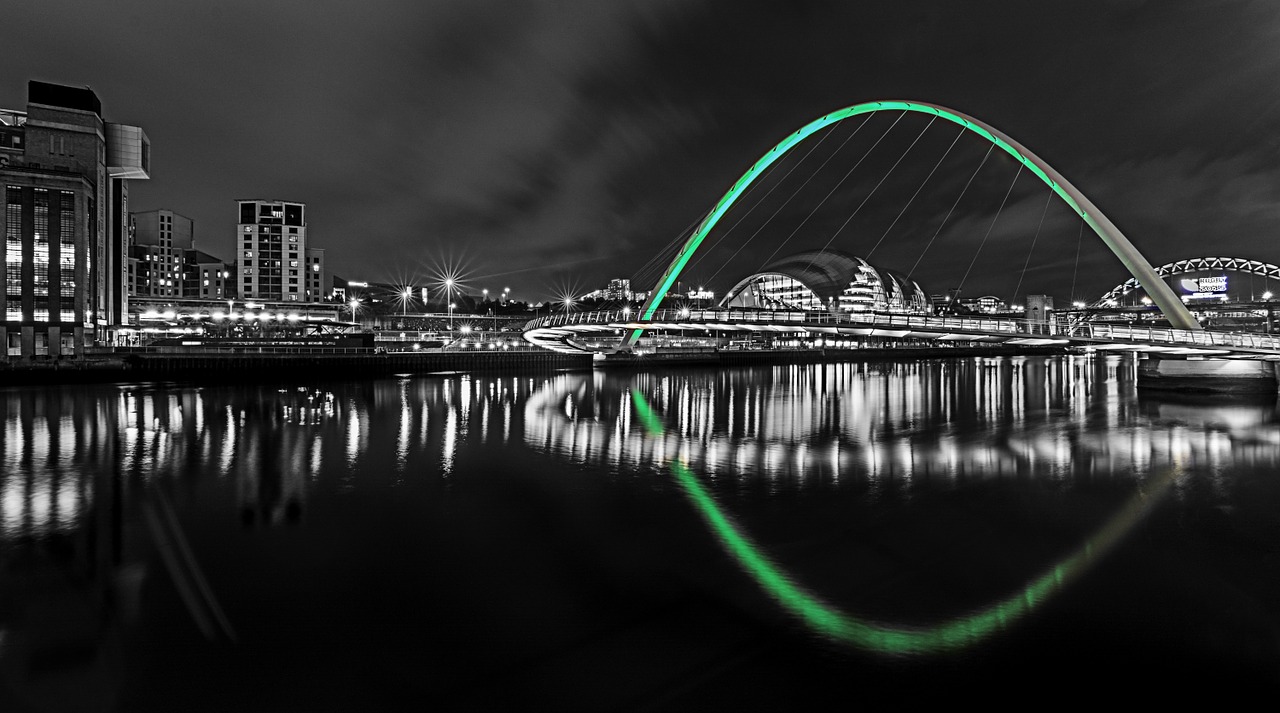 We are a group of 8 Heaton Churches working together to support each other in our faith lives and to be of service to our local community. We worship together and carry out joint projects such as the Heaton Festival, Lent Lunches, Good Friday Walk of Witness, Christmas Presents (a day of fun and useful activities in Heaton).
The group also coordinates the Women's World Day of Prayer service every March.
List of churches
There are many brilliant things going on in each of the churches, so why not have a look at what's going on in each and maybe come along to some thing. You will be welcomed with open arms.
St Gabriel's : website  // activities
Heaton Baptist Church: website  // activities
St Silas: website  // activities
St Cuthberts: website
St George's: website  // activities
St Francis: website
Christ Church: website  // activities
St Teresa's: website  // activities
Kingdom Life Church: website